Good Questions Deserve Good Answers
#Christianity #Conversations #College #Culture
Our Mission: Reduce the number of young Christians abandoning
their beliefs in college and disengaging from the Church.
Base Camp is one week of fun, fellowship, and intense preparation for college bound Christian teenagers. In a safe but challenging environment, students think through the most pressing questions and doubts of our day under the guidance of authors, professors, and other qualified Christian experts.
Our Vision: To see every college bound Christian leaving home equipped with "good reasons"
for the hope they have in Jesus and connecting with Christian community on campus.
Watch testimonials from camp graduates and small group participants.
Click the Icons Below To Learn More About Our Programs.
Excerpts From Camp Lectures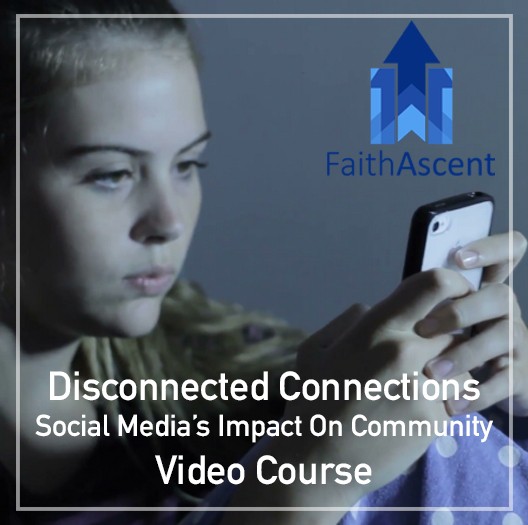 Do you ever wonder how social media impacts your real social life? Why is social media so attractive? What does the Bible say about being social?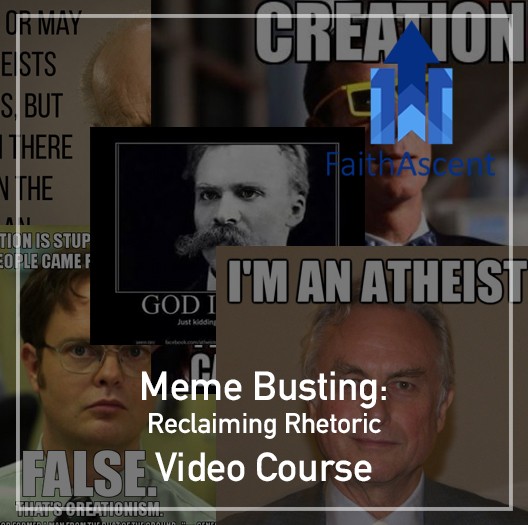 Do you wonder how internet memes shape the way you think about things? Why are memes so popular? What do memes have to do with Christianity?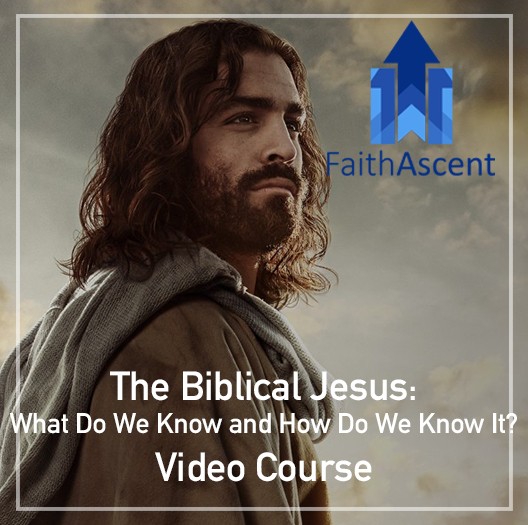 What does history actually have to say about Jesus? Is the Bible the only reliable source for historical evidence regarding  Jesus?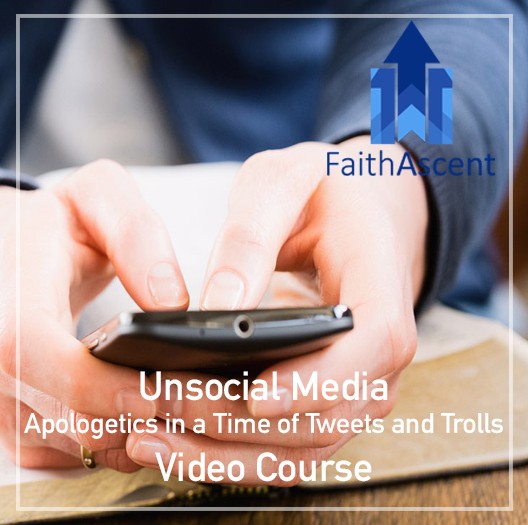 Can social media be used effectively as a platform for Christian 

apologetics?

  What does the Bible say about "offering an answer" to anyone who asks?
Contact us
Office Email:
info@faithascent.com
Office Phone:
314-587-3696
Office Address:
Faith Ascent Ministries
11737 Administration Drive, Suite 1
St. Louis, Missouri 63146
Follow Us!

A sad day when another Christian loses his or her faith as a result of a poor Christian worldview.

https://t.co/TdlYpHcIm0